Post-sale Research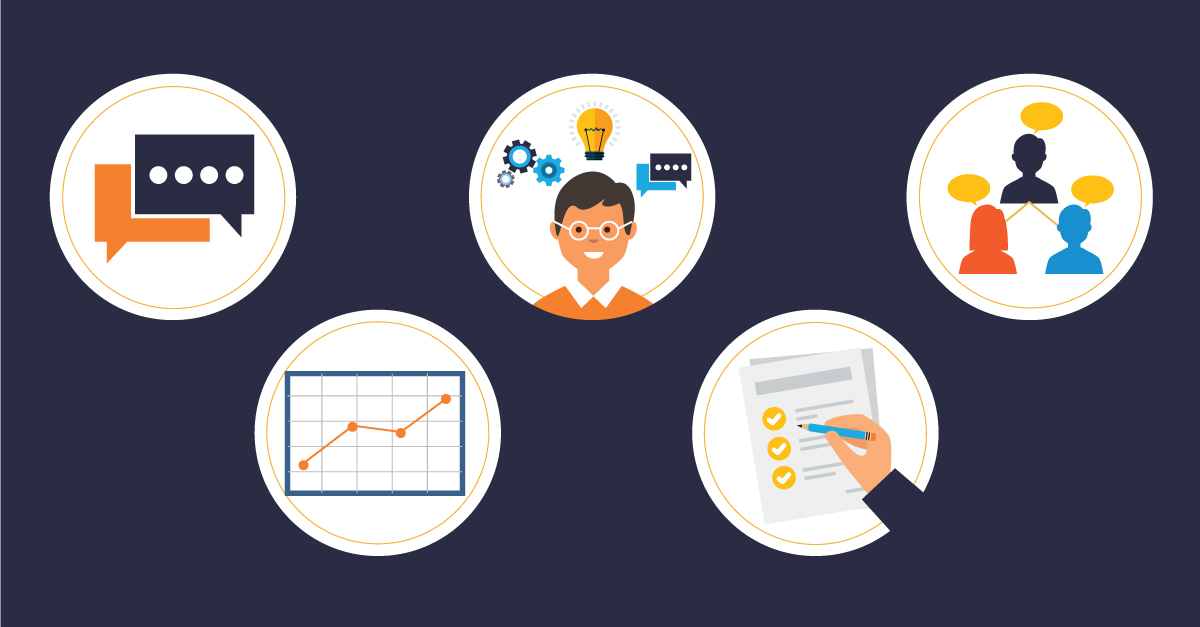 Every time I work with clients or build a store for myself, I take one very
important step after making my first sale: Learning about the customer! The
goal here is to find out what their passions are. Through that, I might be
able to find a more focused niche to target.
One of the great things about social media is that people love to share their
passions. It's like a goldmine for marketers!
I visited the Instagram profile of my first customer and read her bio.
Here's what I found:
Cosplayer. Jackpot!
To begin scaling my business and earning more sales, I had to find a place
where cosplayers gathered. First stop, Facebook groups!

I joined the biggest group I could find and posted about my store — but not
in a promotional way! I asked the group for honest and brutal feedback on
my store. In exchange, they'd receive a 15% discount on all chokers.

And that's when my Facebook inbox exploded.
It was tough to keep track of everything!
At the end of the next day, my Shopify backend looked like this:
This one day in particular earned me $107.70 in revenue (~$62 in net profit).
Awesome! I fulfilled the orders with Oberlo and thanked everyone with a
personal Facebook message.
If I hadn't reviewed the Instagram profile of my first customer I probably
would have never learned about the cosplay scene and their love of
chokers.
The lesson here is simple: Try to find out where your first customers came
from, why they bought from you, and what their passions are.
Doing this research is just the beginning
The part where you earn real money is when you take action on everything
you learned.
Don't try to reach everybody. You'll never fail by excluding people. Be as
specific as possible! Narrowing my niche from "choker" to "cosplay choker"
is a great example of this.
Lastly, always (always!) ask for a shoutout as soon as your customer
receives their order. Many of their friends could be interested in the same
niche and looking for similar products.